Cool Hot August Rides
Citrus Heights, CA (MPG) | By Paul Scholl
Share this pic with friends!
This 1956 Chevy Nomad owned by Brian Coffer had everybody drooling. Photo by Paul Scholl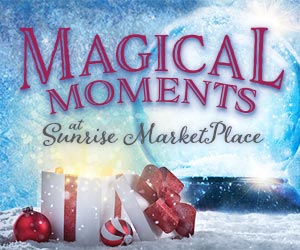 Share this pic with friends!
Kids of all ages enjoyed checking out the cool old cars. Photo by Paul Scholl
CITRUS HEIGHTS, CA (MPG) – Cool cars and trucks lined the grassy knoll at Rusch Park during the Hot August Bites car show, reminding the onlookers of the cars they wish they still had in their garage.
Restored rides from the 1920's through the 1970's were proudly on display for the public making many feel the envy of wanting to own the coolest car on their block.
Hot August Bites is an annual event sponsored by the City of Citrus Heights. It provided live music from the Ophir Prison Marching Kazoo Band, an open pool free to the public, lots of food options from local food trucks, and of course the Nor Cal Cruisers Car Show.
The Car Show presented over 30 trophies to category winners to automobile enthusiasts that keep our car history alive and well.
The best part of the show was watching all the young boys and girls getting excited to see the really cool cars from years gone by. No Prius' allowed.
This year's other main sponsors included Sunrise Marketplace, Sunrise Recreation and Park District, KLove 99.5 and 99.1, Heritage Peak Charter School.
If you have your 2020 calendar already, put this event down for next August. It is a truly enjoyable family fun event.