Flint-Rex Joins the CHPD K9 Unit
Citrus Heights, CA (MPG) | Story and photo by Shaunna Boyd
Share this pic with friends!
The City of Citrus Heights welcomes the newest members of the CHPD K9 Unit. From left: Councilmember Steve Miller, Councilmember Bret Daniels, CHPD K9 Unit Officer Todd Ross with canine Flint-Rex, CHPD volunteer Renate Saylors, Mayor Jeannie Bruins, and Councilmember Porsche Middleton.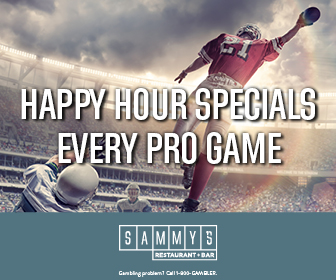 CITRUS HEIGHTS, CA (MPG) - Citrus Heights recently welcomed the newest K9 member to the Citrus Heights Police Department. On September 26, K9 Unit Sergeant Kane Kissam introduced Officer Todd Ross and his canine, Flint-Rex.
Flint-Rex, a 1.5-year-old German Shephard from the Czech Republic, is an apprehension dog trained in searching for narcotics, individuals, and evidence.
The purchase of Flint-Rex was largely funded by a donation from a CHPD volunteer, Renate Saylors. Sergeant Kissam said that Saylors has "played a large part in the CHPD K9 unit. She's gone to training, she's gone on ride-alongs, she's actually a strong ambassador for the unit."
Sergeant Kissam explained that Flint-Rex is named after Saylors' late husband, Flint, and that Rex was the dog's initial training name: "We've hyphenated that name in honor of her husband."
Sergeant Kissam thanked Saylors for her generous donation and said that donations are crucial for the K9 Unit to fund the purchase of dogs, equipment, training for handlers and dogs, and medical needs for the dogs throughout their career.